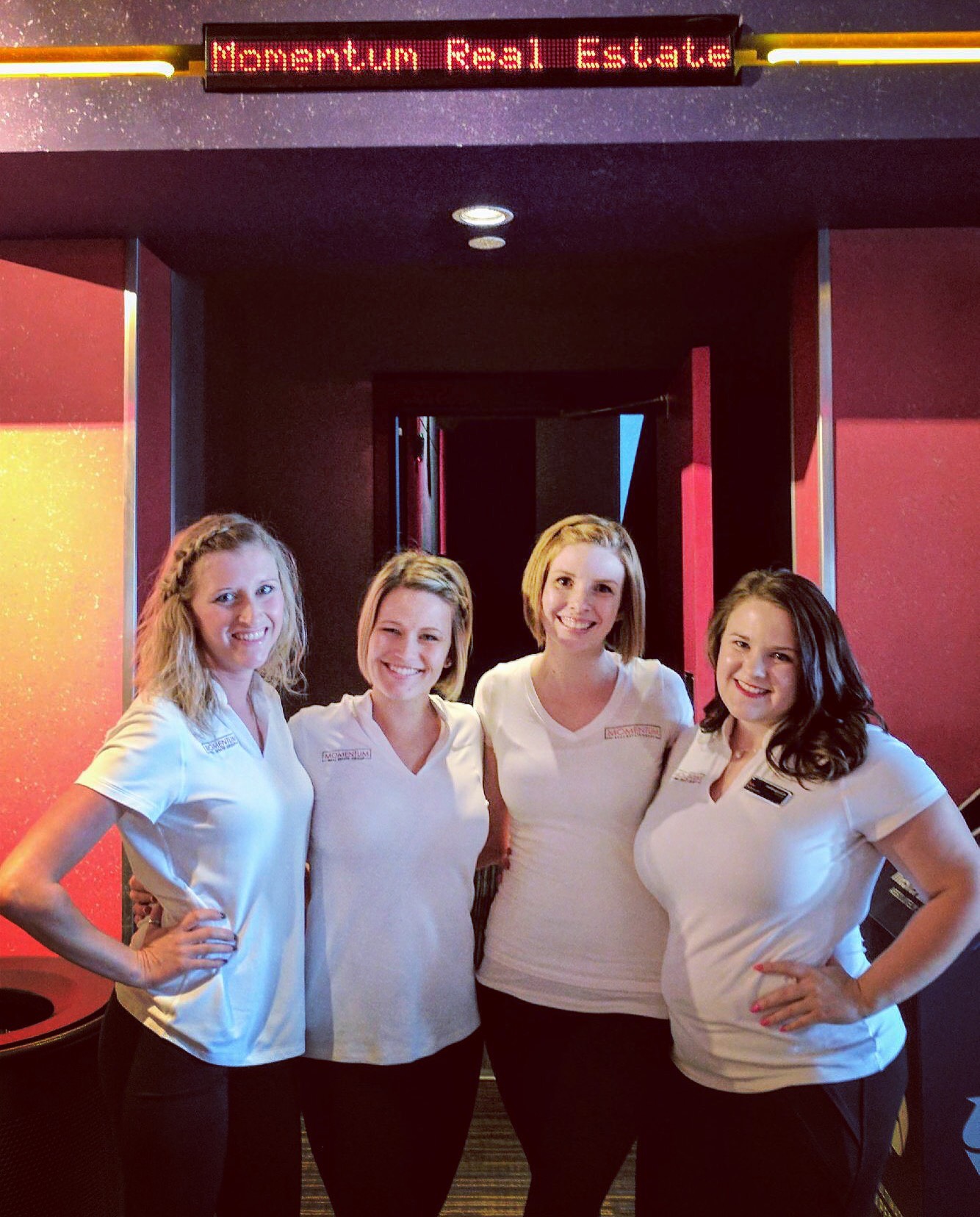 Hey all!
We planned a BIG event for our top clients, and it was on Sunday at Harkins in North Phoenix.
We've done a number of events over the past few years, but this one was by far the BEST!
Over 100 of our biggest supporters came out for a private screening of the brand new Guardians of the Galaxy Vol. 2! We rented out the entire theater, and filled all but a couple seats.
If you have an idea for a location or activity for our next event, or if you attended and have feedback, please email Ashleigh@MomentumRE.com
A HUGE THANK YOU for all those who attended!