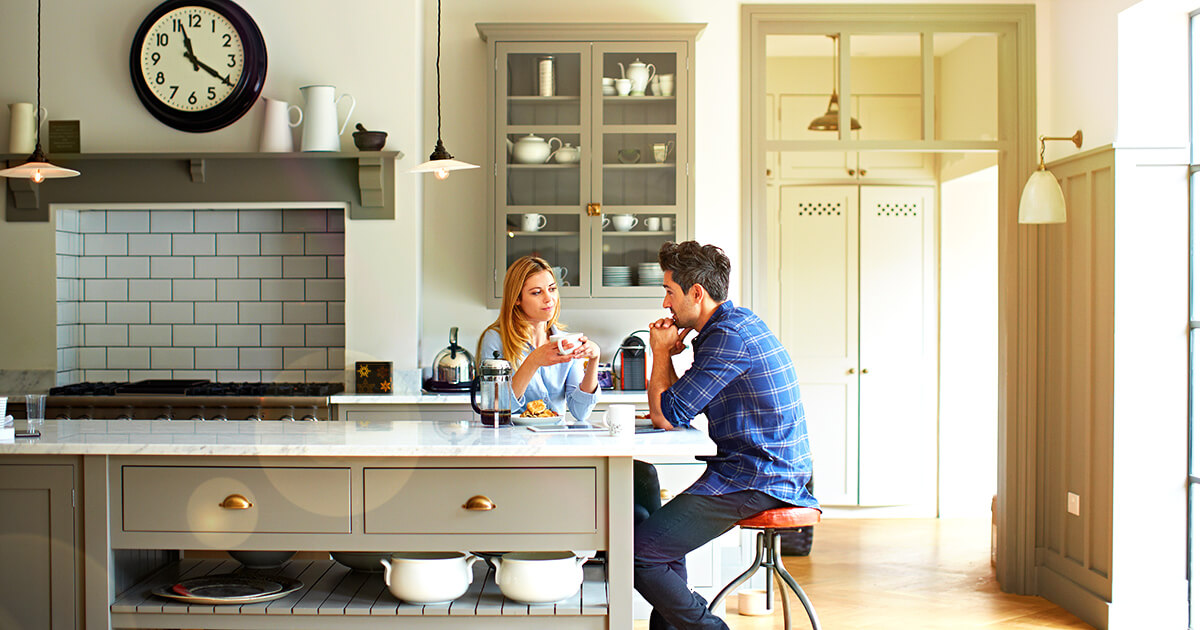 Hey Friends,
We came across this awesome article from the Dave Ramsey website, and we wanted to share some of our favorite tidbits with our favorite people!
It's not often that our deals fall through over here.. but here are some common reasons why that could happen:
The home inspection identifies a big-ticket repair.
That means more negotiating, and could mean some money out of your pocket. It's tough to not take things personally when it comes to selling a place you call home, but a helpful question to ask yourself is "Would another buyer, or ANY normal buyer ask for the same thing?". This is a question your fabulous friends in real estate (eh hem: Momentum Real Estate Group) can help you answer based on what's considered "normal" in the current market.
Your home appraises for less than the sale price.
Unless the buyer is walking around with buckets of cash OR unless you have some wiggle room between the contract price and your bottom line, this is likely going to be a problem. We do our absolute best to price our listings using the same strategies that an appraiser would to determine value. MOST of the time, the list price is spot on or only small, doable adjustments are made.
A title search uncovers an open lien on your property.
This is EXACTLY what title insurance is for.. Unless you yourself owe someone money. Somehow, some way, this will absolutely need to get resolved. We haven't lost a deal over something like this though.
Your buyer's financing falls through.
Again, unless your buyer has buckets of cash, it's back to square one. We've only had hiccups with this when a buyers worker union goes on strike, or someone gets fired. Fingers crossed that none of these things happen!
Back on Market Time!
Okay, it's definitely a setback. And it's no fun, and you've probably spent some money on repairs, and maybe the next buyer will ask for completely different repairs… BUT the most important thing is finding that next buyer as soon as humanly possible.
But HOW?!
We treat a back on market listing as a brand new listing. This means beefing up or revamping marketing, maybe trying a new list price, rearranging or retaking photos, holding an open house, or doing whatever we can to spread the word in order to drive traffic to your listing. The clock is ticking! We don't want our sellers to be on the market a minute more than necessary. Although it's usually not your agents fault if a deal falls through, we take personal responsibility for achieving our clients real estate goals. We'll get you back under contract in no time!
If you or someone you know is thinking of selling, or tried but got discouraged when it didn't work out, Give us a call! 602-284-6848 or email Michelle@MomentumRE.com to set up a a meeting with our listing specialist.
You can also get your free market analysis here!
We'll get the job done while providing you the best selling experience around!